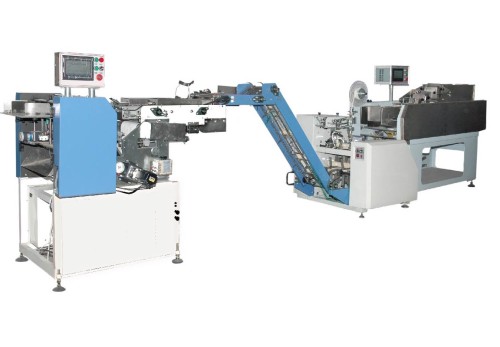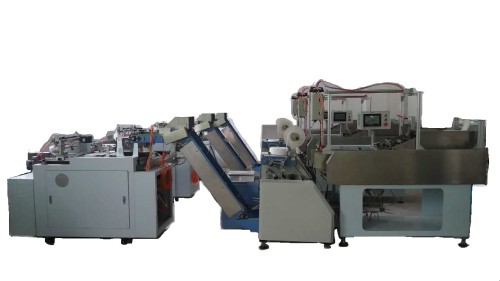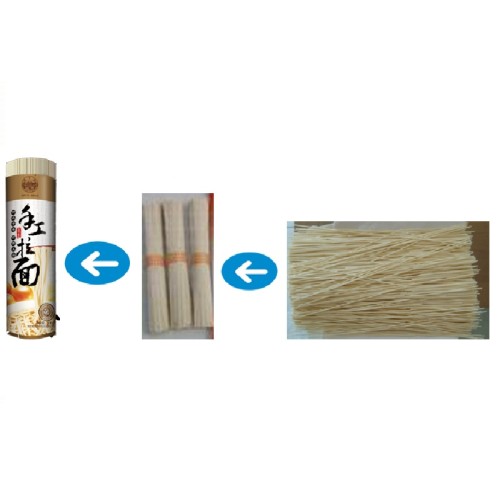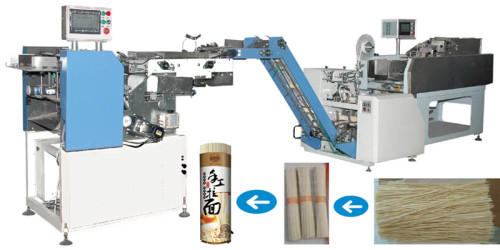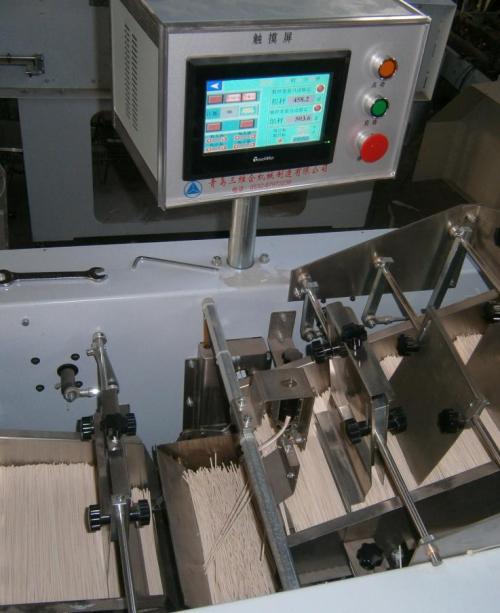 SWZ-1000 Automatic Weighing and Paper Packing Machine for Dry Noodles
Item specifics
color

grey and blue
speed

10-20packs/min
Description
This machine is a kind of automatic weighing and packing machine, it includes one set of paper packing machine, one set of weighing machine, Automatically finish the noodle weighing-->paper belt bundling-->paper over-wrapping all process.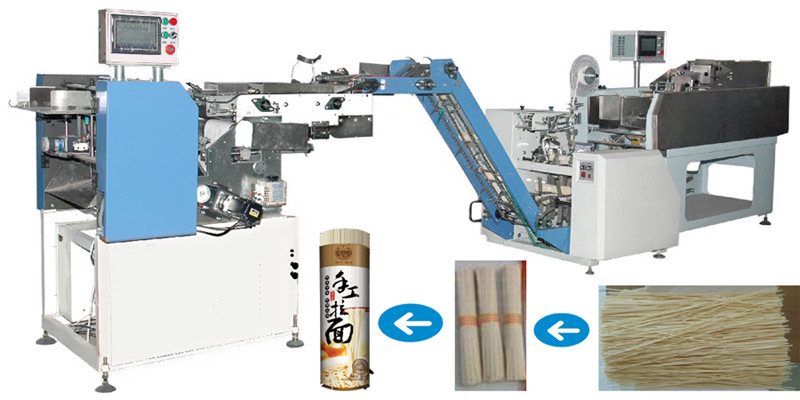 Application of Automatic Weighing and Paper Packing Machine for Dry Noodles
Automatic weighing and outputting of bulk and dry noodle or pasta, realizing automatic packaging.
Composition of Automatic Weighing and Paper Packing Machine for Dry Noodles
one noodle weighing-machine, one machine to pack noodles with paper belt and one paper wrapping machine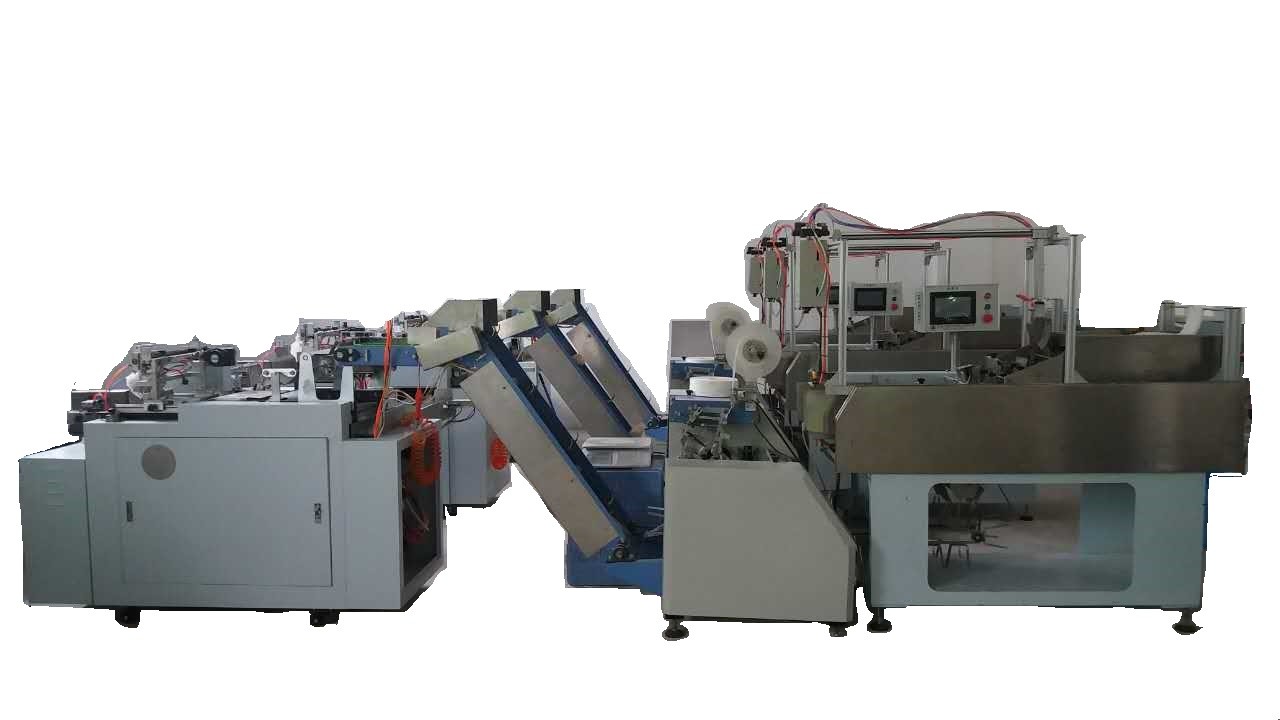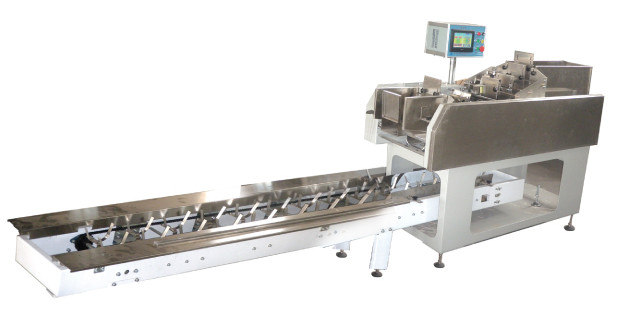 Parameters of Weighing and Paper Packing Machine
Features Of Weighing and Paper Packing Machine
1. Weighing machine adopts high density measuring instrument, sensor, making the measurement more stable and reliable.
2. The system adopts PLC control, making more stable and reliable.
3. The system adopts dual control model, making automatic weighing more accurate and stable.
4. Adopt two-stage measurement, the four different rate for the state, in order to ensure the measurement accuracy on the premise to ensure the measurement speed.
1. We are manufacture but not trade company.
2. We have professional staff who can advise you the suitable packing machine for your specific need.
3. Our professional workers will make the perfect packing machine for you.
4. Well trained and experienced staff will answer your inquiry timely.
5. We provide competitive price and fine quality packing machines.
We provide after-sale services both on-site service and email/phone services, the email/phone service will be free of charge.
if you meet any problem during using our machine, just send email to us or call us, we will provide any support as we can.
We also provide related spare parts of our packing machine.
We also provide customized products according to customer's request.

Picture Below Shows the Working Process