What Kinds of Services Will You Have?
Share
Issue Time

10-09-2019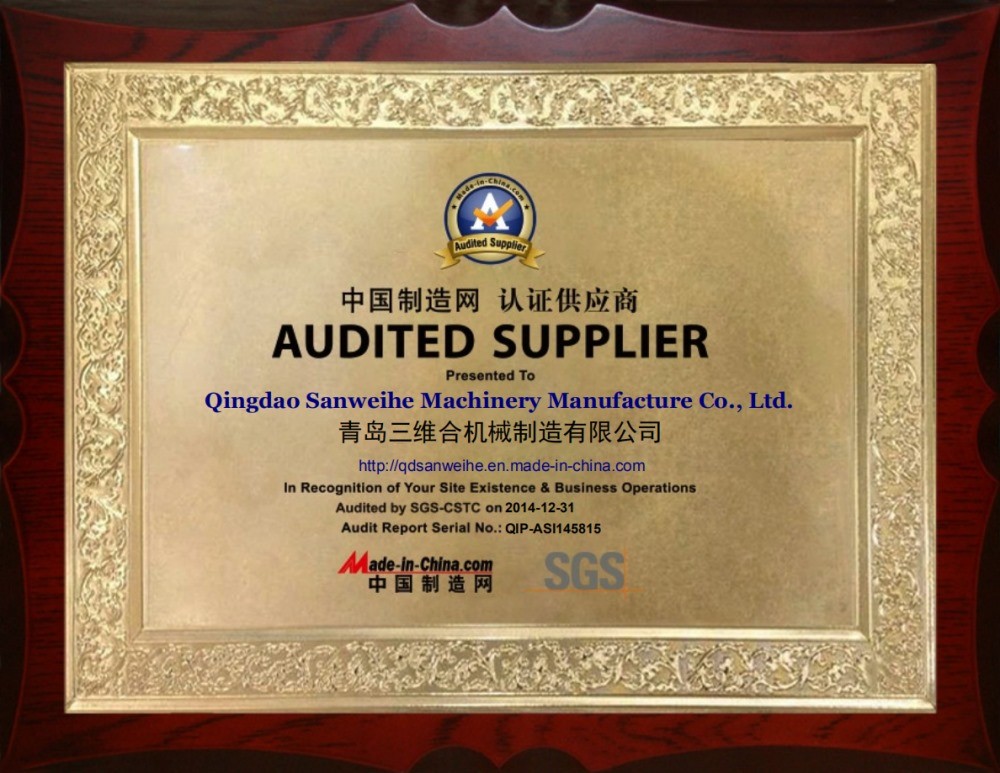 The Thorough Services We Provide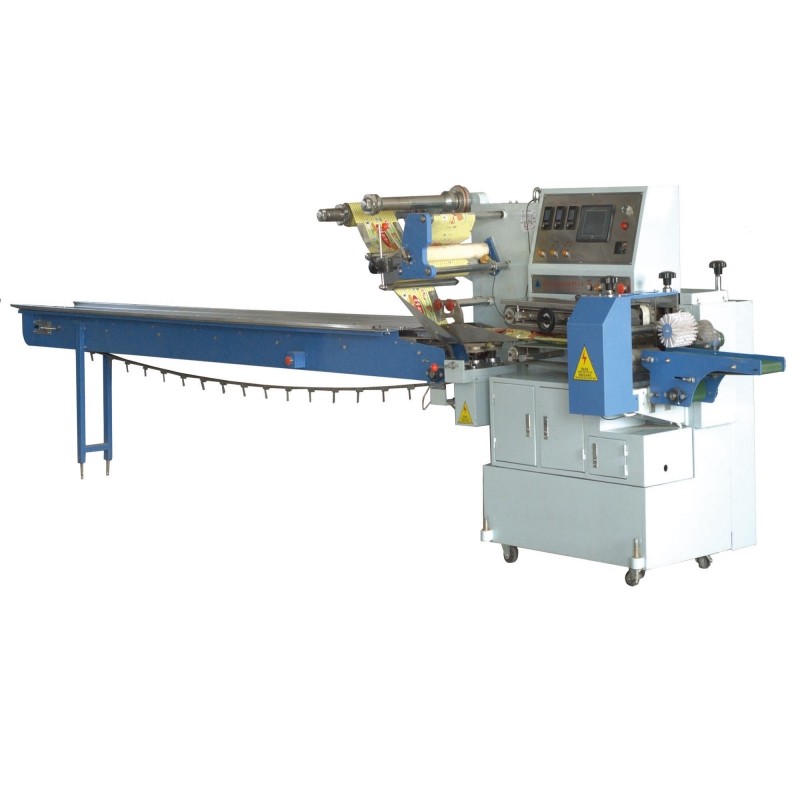 We take great pride in providing you with a thorough and enjoyable process.
Our dedicated sales team will listen to your needs and provide you with quality solutions. Our in-house engineering team works to design your packing machine with our high performance and proven technology. Our technicians and in-house manufacturing team build your packing machine from start to finish to deliver you a product that will exceed your expectations. When your new packing machine arrives at your site, our technicians are available for installation, set-up, and training. First and For most, we are committed to an successful long term relationship.