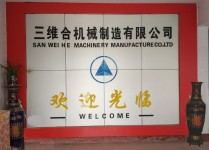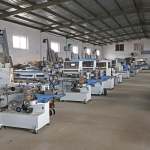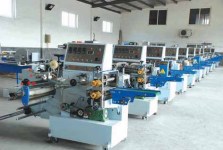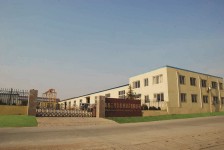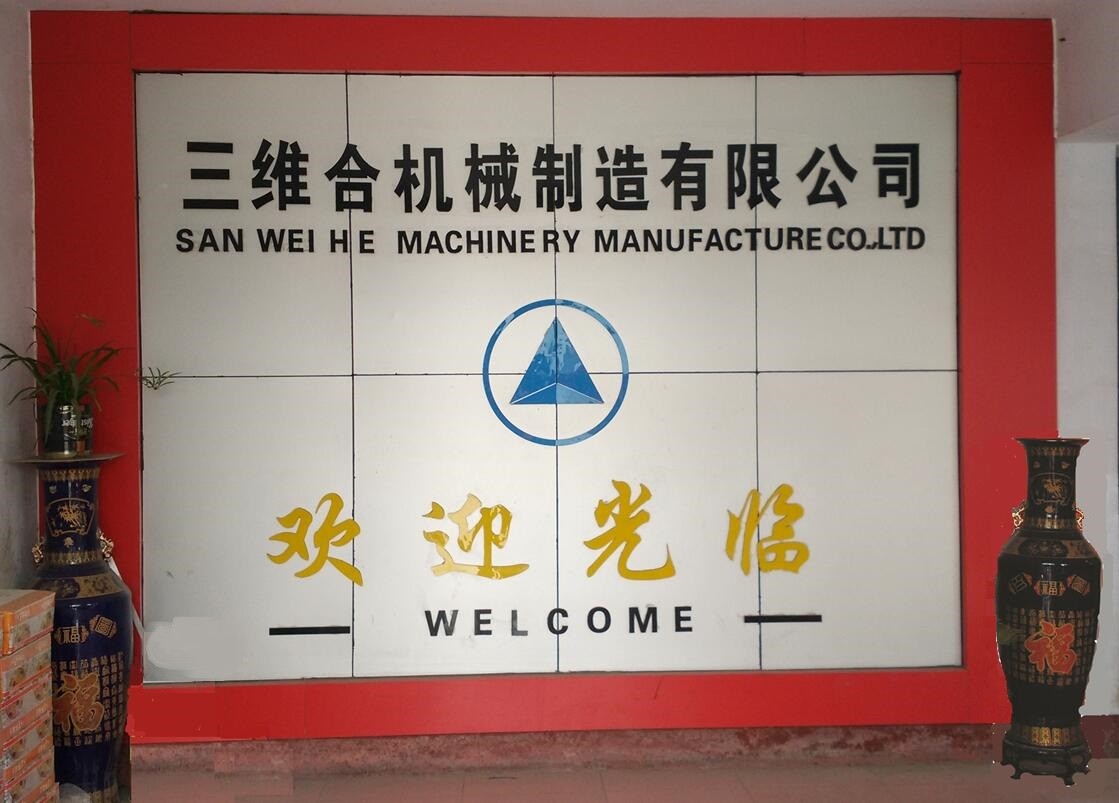 Qingdao Sanweihe Machinery Manufacturing Co., Ltd. is a professional manufacturer of packaging machinery. Founded in 2001, it is a professional enterprise that develops and produces fully automatic pillow-type packaging machines, automatic feeding production lines and packaging machinery related products.
In the past ten years since its establishment, in order to meet the different requirements of different customers, improve the packaging quality of products and expand the packaging range of products, the company has introduced the advanced technology of similar products at home and abroad and employed many professional and technical personnel. With the principle of "people-oriented". Constantly develop new products, make the types of products more specialized, automated, and independently researched and developed, forming a complete system of automatic packaging machinery series products, and has been unanimously recognized by many users at home and abroad. Based on the principle of good faith and high-quality service, we are constantly pursuing innovation and making progress, so that Qingdao Sanweihe Machinery Manufacture Co., Ltd. will grow and develop in stability. At present, it produces and manufactures packaging machines of five major categories and dozens of packaging machines, and has rich experience in manufacturing packaging machines. The product is suitable for packaged food, light industrial products, daily necessities, medicines and other blocky items.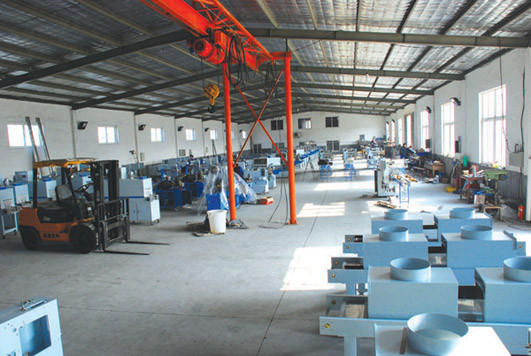 Factory environment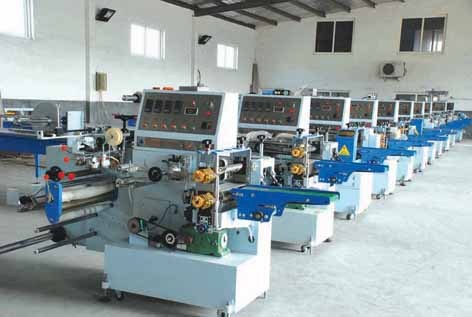 Factory environment

Scan below barcode to see 360° Full view of company
Major customer distribution
The main customers are all over the world. Domestic customers include: 1 Dairy Beverage Industry: Wahaha Group Co., Ltd., Mengniu Dairy Group Co., Ltd., Yili Dairy Co., Ltd., XiaoYangRen Biotechnology Co., Ltd., Guangming Dairy Co., Ltd., Robust Group Food Co., Ltd., 2 noodle industry: Keming noodle industry, Boda noodle industry, Jinshahe Flour industry, white elephant food, JinMailang noodle products, Fada flour, Hualong noodle industry, Lisheng noodle industry, Zhongyu noodle industry, etc. 3. Mosquito Mat industry: Tianjin Earth-chem, Zhongsan Lanju, Guangzhou Liby, Zhejiang Lanjian, Jiangsu Sanxiao, Fujian Gaoke, Tianjin Nanyang Brothers, Hebei Yanzhao, Zhejiang Zhengdian, Zhongshan Kaida, etc., in addition, our company machines are also exported To: Indonesia, Malaysia, Thailand, Vietnam, Myanmar, India, United Arab Emirates, Iran, Kuwait, Egypt, Uzbekistan, Bolivia, Chile, USA, Ukraine, Portugal, Poland, Zambia, Tanzania, Angola, Ethiopia, Nigeria, Madagascar, Cape of Good Hope, Algeria,Mozambique,etc.
Staff and service introduction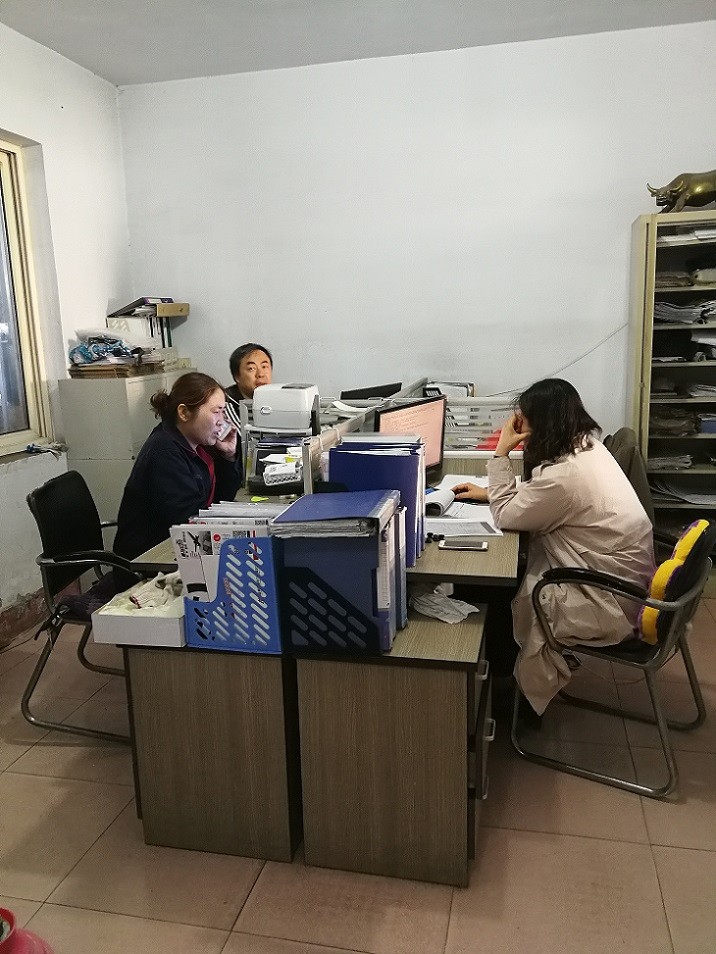 Company staff chart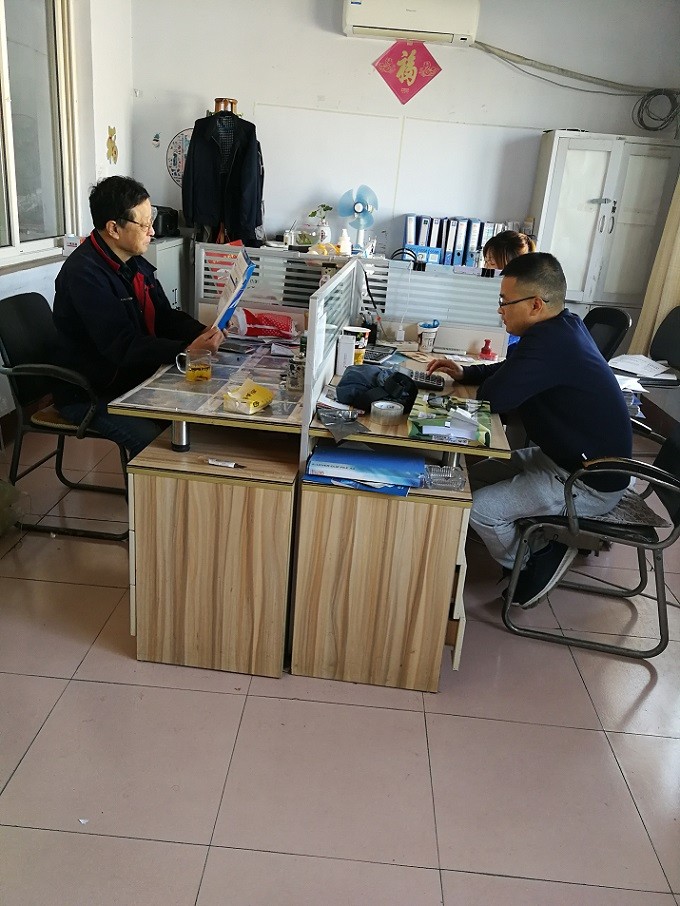 Company staff chart

Service Introduction
Before purchasing our packaging machine, we will provide the packaging machine suitable for your company's products according to the characteristics and size of your products. The manufacturing and installation should comply with relevant technical standards, and be responsible for free shipping, installation and commissioning until acceptance. . If the quality is found to be inconsistent with the technical requirements during the use, the company will retreat and replace the product during the quality assurance period, and the quality guarantee period is one year. Our company provides spare parts to ensure the long-term and timely supply of spare parts and accessories.
People-oriented, treat people with sincerity, win with quality, and sincerely welcome new and old friends to inquire and patronize.